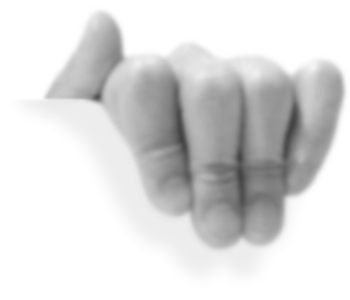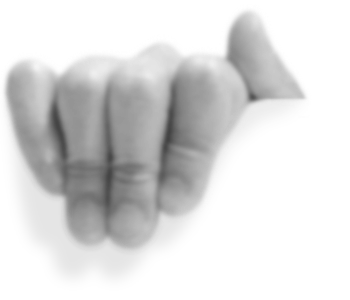 Michael Ngo
Front-End/UI Developer
Making the web more beautiful, one pixel at a time
Though I'm a front-end developer by day, I have put pen to paper during the design process, been completely lost in a full stack environment and have even worn the entrepreneurship hat. Along the way, I've won a few awards, written a few articles, and have built more websites than I'd like to mention.
I'm flexible in working environments having positioned for startups, digital agencies, and fortune 500 companies. Currently, I'm focused on helping agile teams with UI development for large scale CMS websites or client-side web apps.
I want to be involved in projects that I can be proud of, join an amazing team and advance my development career. Take some time to look at my work, CV and if you're interested in helping me make this happen, let's get in touch.